We have been a family owned and operated business in Cary, North Carolina since 2003. Like most everyone here, we too are transplants, moving from Massachusetts where Scott was a licensed general contractor running a successful remodeling business.
We have been a full time professional home inspection firm since 2006. Our impeccable reputation led to more referrals from past clients, our professionalism and work ethic spread throughout the Triangle real estate community and in 2013 we became a multi-inspector firm to handle the increased amount of referral business. We are fortunate to happily serve hundreds of clients throughout the Triangle area each year.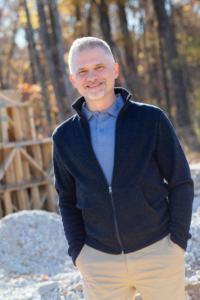 Scott Makseyn
Master Home Inspector
Scott was originally a licensed General Contractor in Massachusetts with diverse experience in single and multifamily construction, renovations and repairs in residential structures both historic and new. He has been involved with the building trades since he was a teen, and a home inspector since 2006
Triangle Inspection Group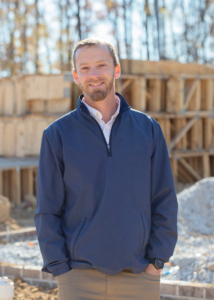 Mike Chappell
Certified Home Inspector, Structural Pest Expert
Mike has 10 years experience in the Structural Pest Control industry and has inspected thousands of homes in the Triangle area before joining Triangle Inspection Group in 2019, bringing to us his vast experience and a diligent attention to detail. A graduate of Western Carolina University he spent many years as a Youth Director through the local YMCAs. Mike is also a native North Carolinian and currently resides in Apex, NC along with his wife, 4 boys and his dog, Ziggy.
Triangle Inspection Group