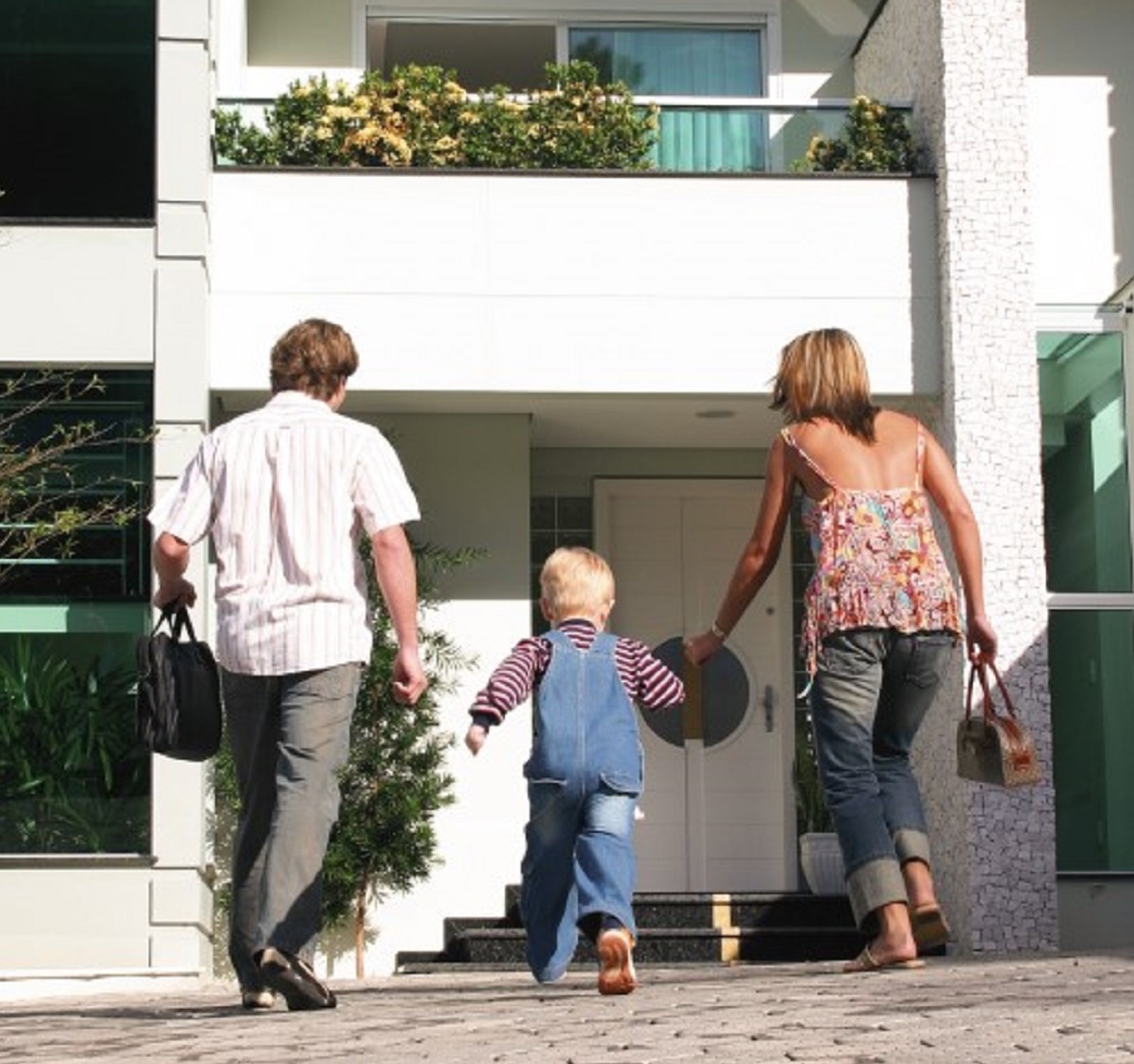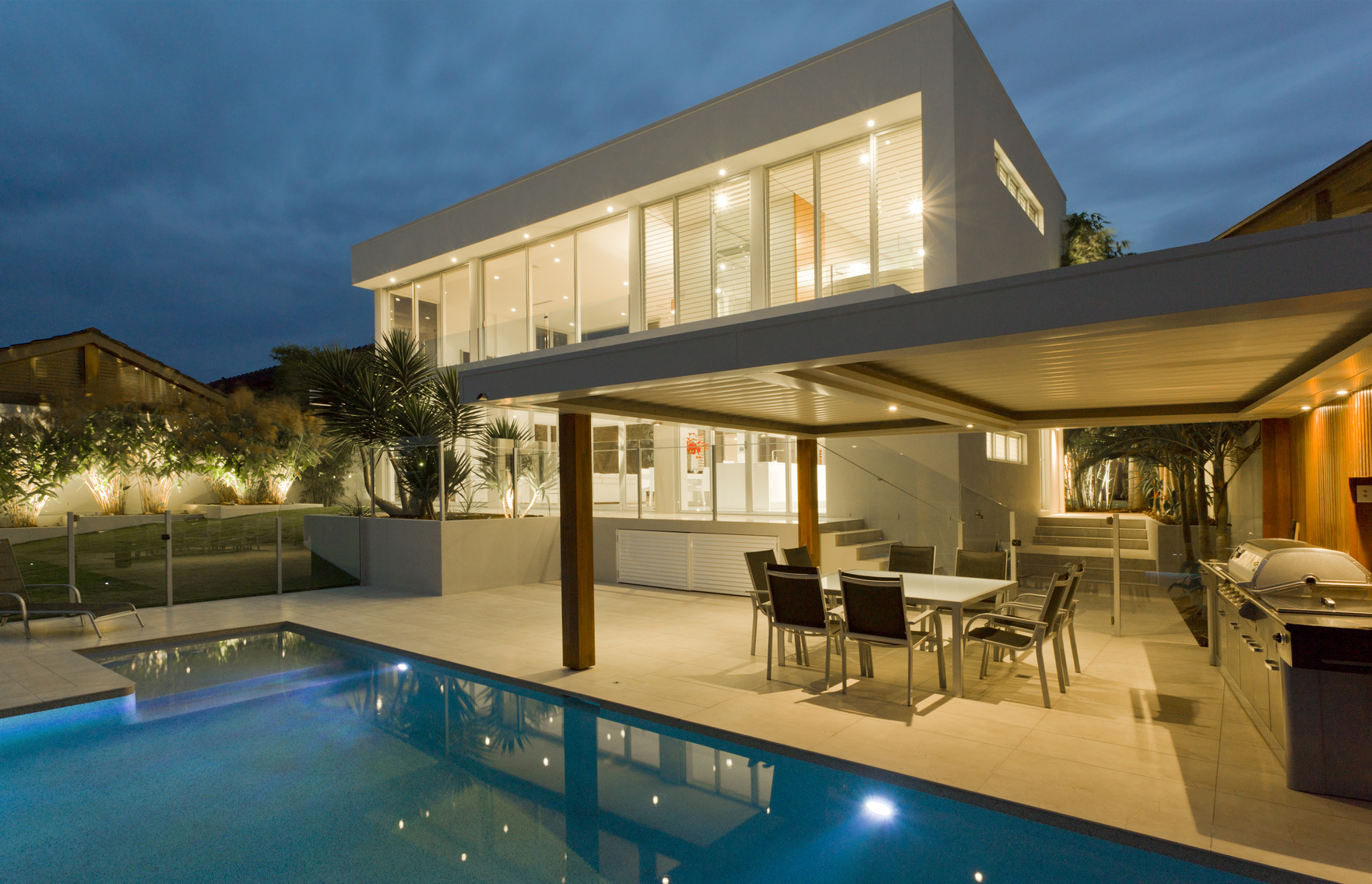 Culdesac
Detailed Home Inspections
By Highly Trained, Experienced, Certified Home Inspection Professionals.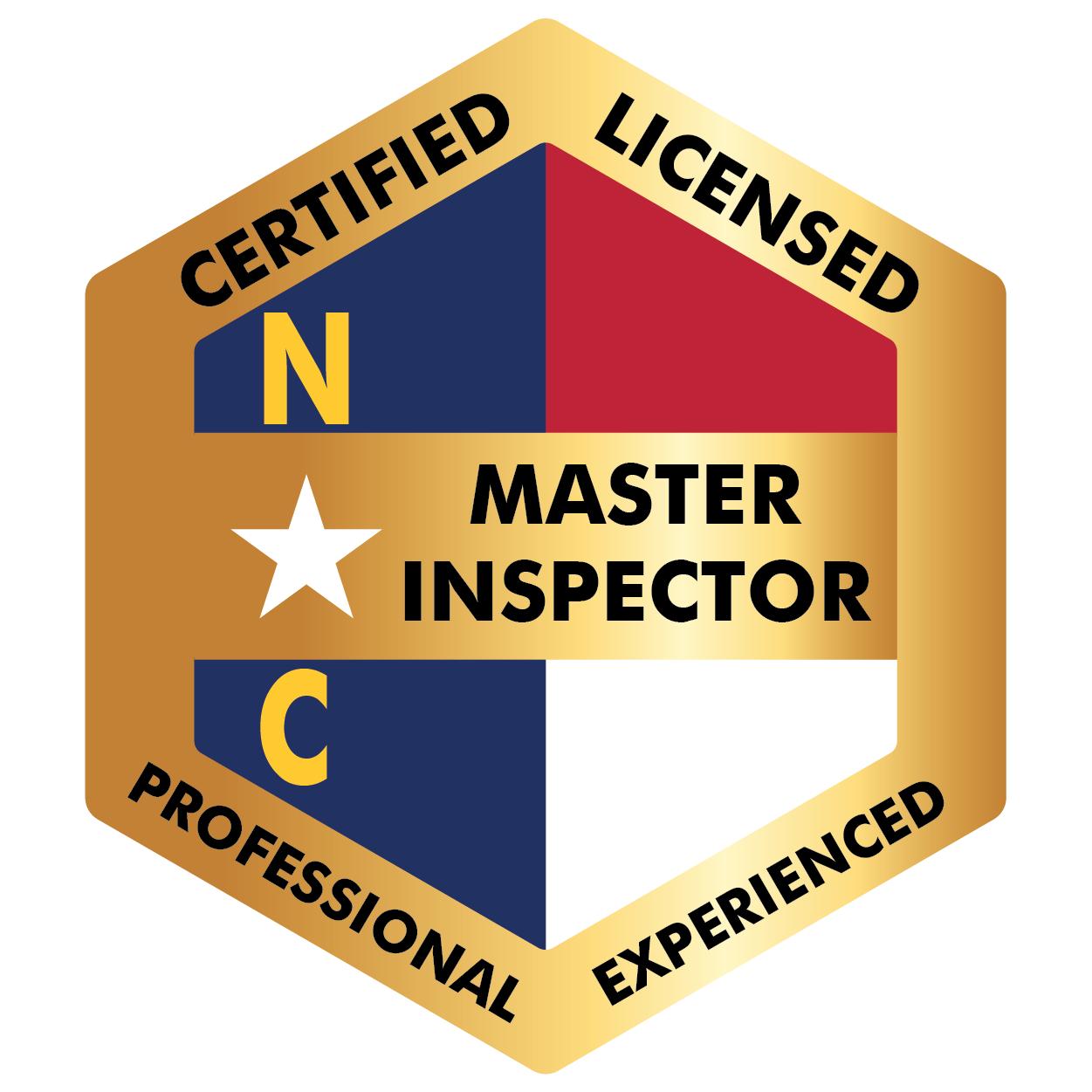 Blue House
Home, Termite, Pest, Radon, Mold Inspections.
Air Quality and Water Sample Testing.
Triangle Inspection Group can do it all!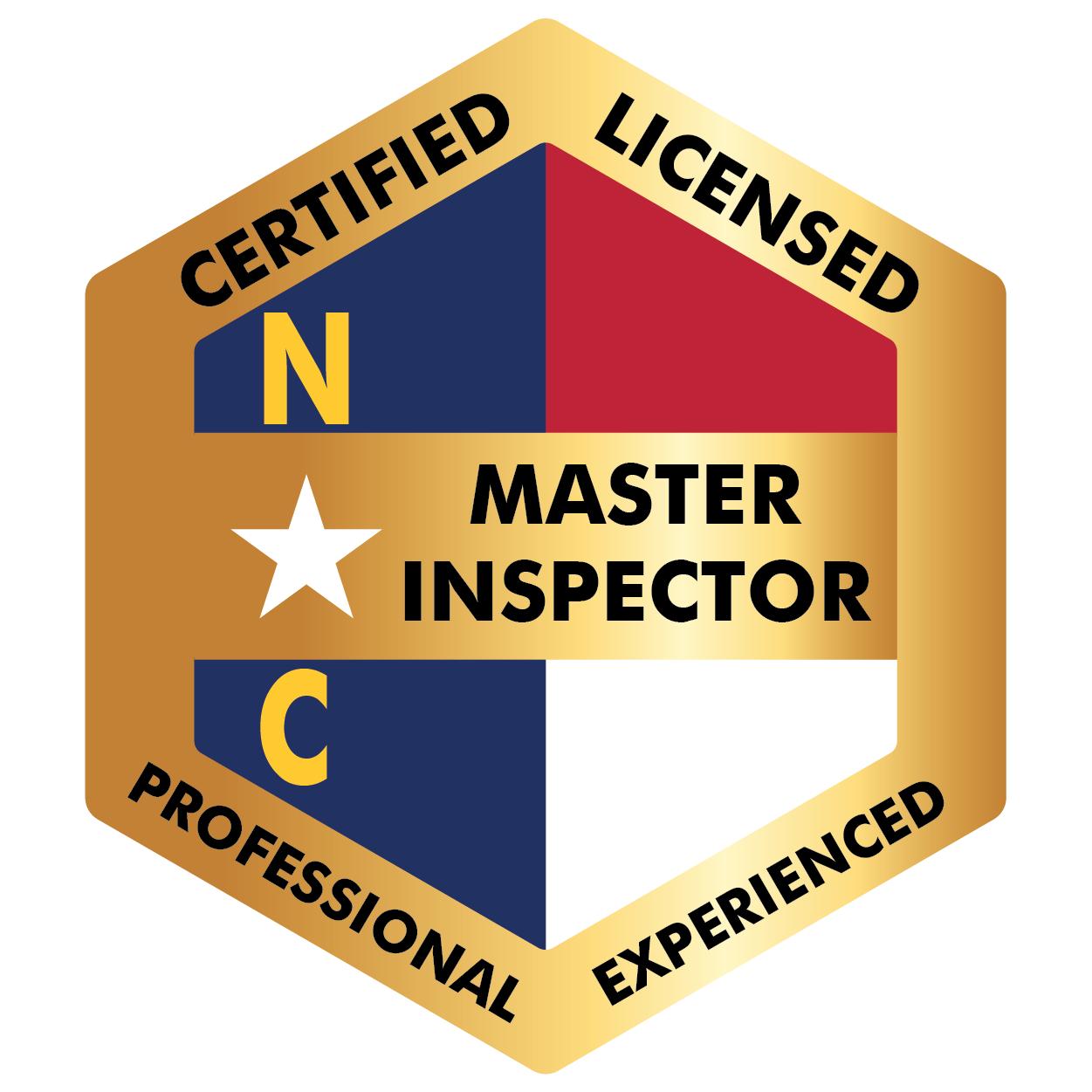 Our new home
Our clients love to sing our praises.
We offer service with a smile that's backed by years of expertise and experience.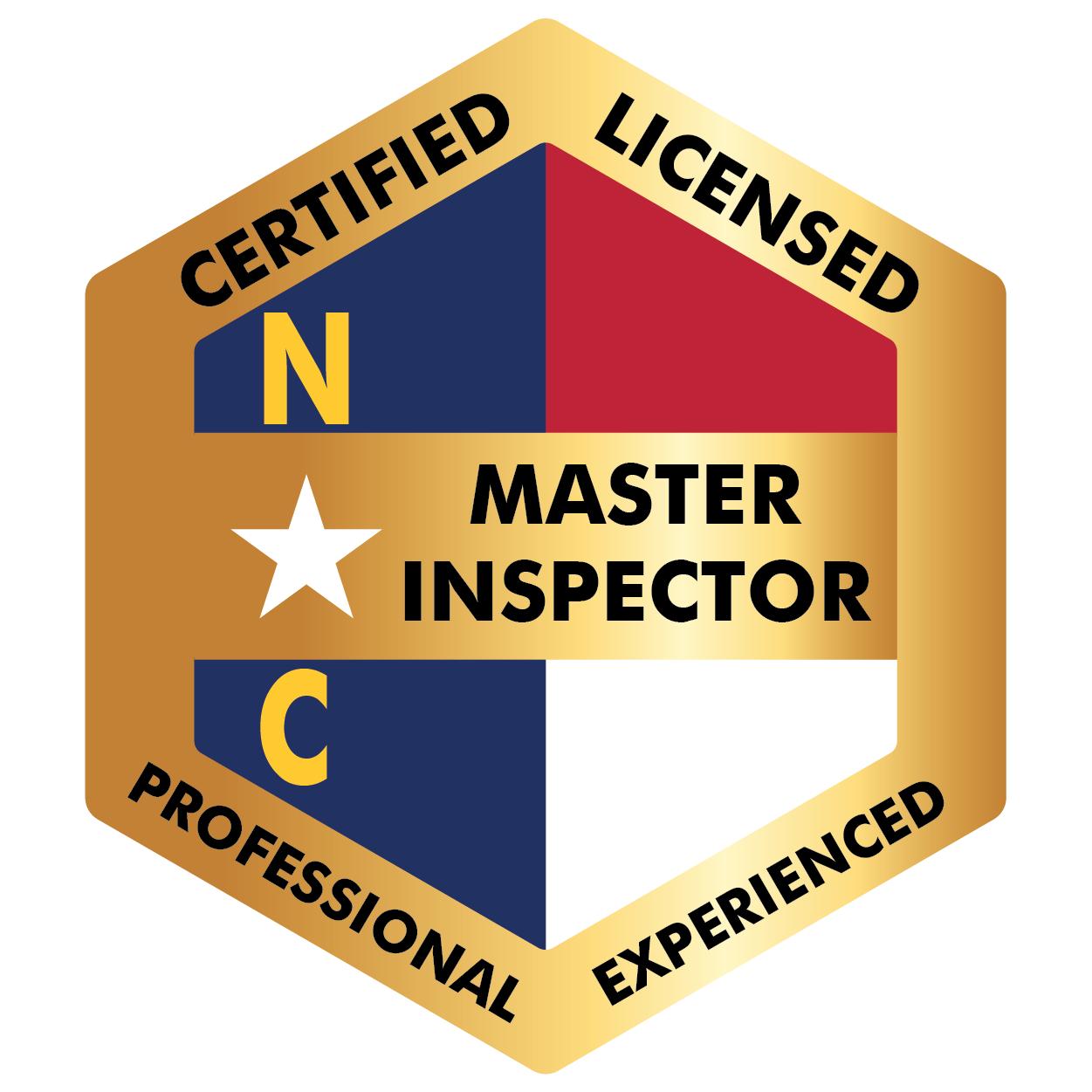 Superb backyard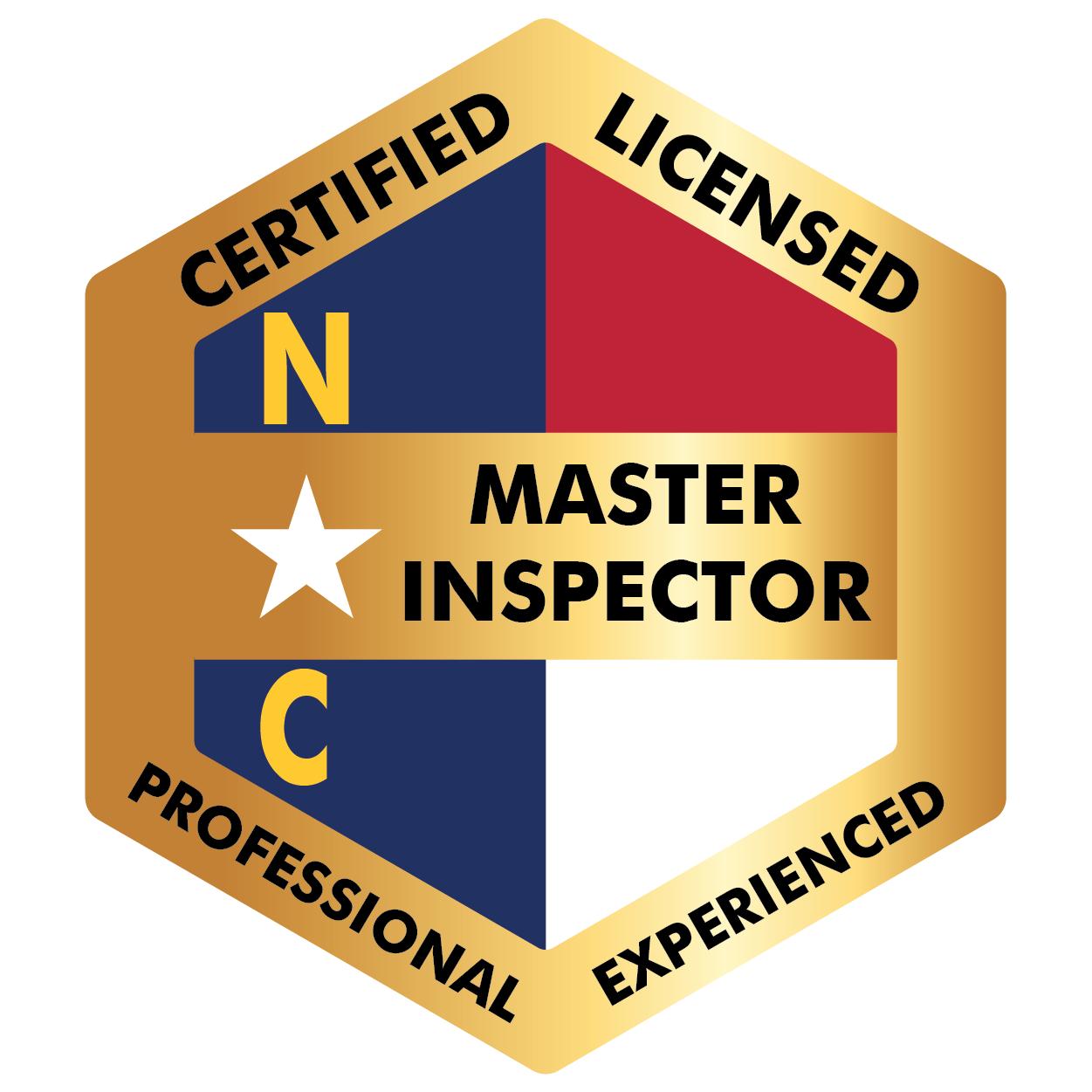 We use only the best inspection reporting software to generate concise reports that are easy to understand and full of color pictures.